Horizontal Continuous Tube Casting Plant
/
/
Horizontal Continuous Tube Casting Plant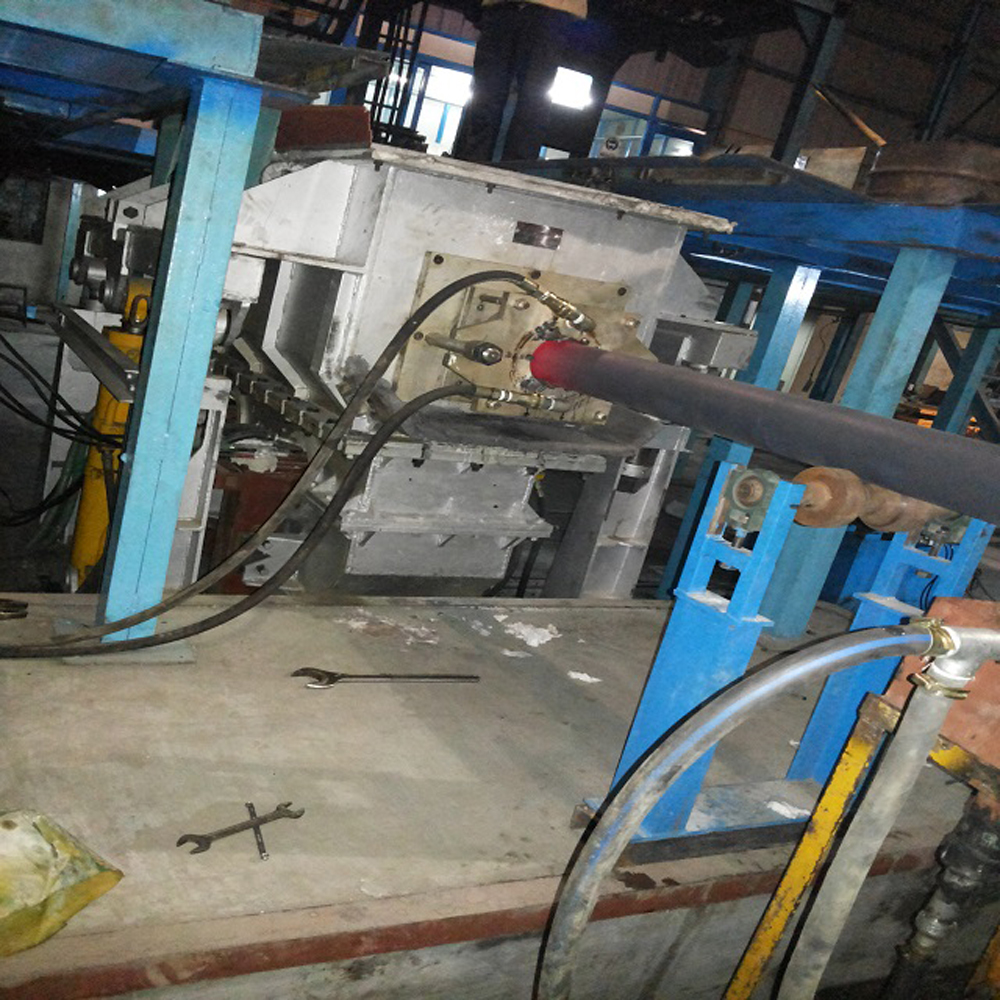 Searching for one of the most recommended Horizontal Continuous Tube Casting Plant Manufacturers in Zirakpur, Punjab? Srishtech Metal Casting (I) Pvt Ltd is the destination you can reach. Offered Casting Plant is melting and holding furnace comes with a cooler with graphite die and cooler assembly and run with the cut-off device. The quality and features of the plants make it's functioning smooth and stable in all the conditions.

Characteristics Of Horizontal Continuous Casting Plant For Tube Casting:
The structure is robust and can withstand different challenges
The function of the plant is superior and available in distinct customizations
Helps to meet different applications and other requirements
Versatile designs available to suit different environments
Highly durable and dependable
Technical Specifications:
Strip Thickness

12 to 24 mm

Strip Width

50 to 650 mm

Coil Weight

Up to 6000 Kgs

Rod & Tube Diameter

20 MM to 200 MM

Billet Casting

Dia 100 to 250 MM (Solid & Hallow)

Production Capacity

2 to 20 Mt/Day/Line

Material Can Be Cast

Copper Base Alloy - Brass, Bronze, NS, Cupro Nickel Pure Copper - OFC, DHP, DLP, Commercial Copper. Following specific alloys can also cast in our casting unit:

Zirconium Copper

Silicon Copper

Leaded Copper

Aluminium Bronze (All grade)

Tin Bronze

Gun Metal

Aluminium And Zinc

Method Of Operation

Horizontal Continuous Casting
Call Us Today!
Our name is noted among the top-tier Horizontal Continuous Tube Casting Plants Exporters and Suppliers in India. You can explore our products, ask for specific designs and get our instant support. Our team is here to meet your diverse demands shortly.
Enquire Now
Fill the details and send. We'll get back to you shortly.