Horizontal Continuous Casting Plant
/
/
Horizontal Continuous Casting Plant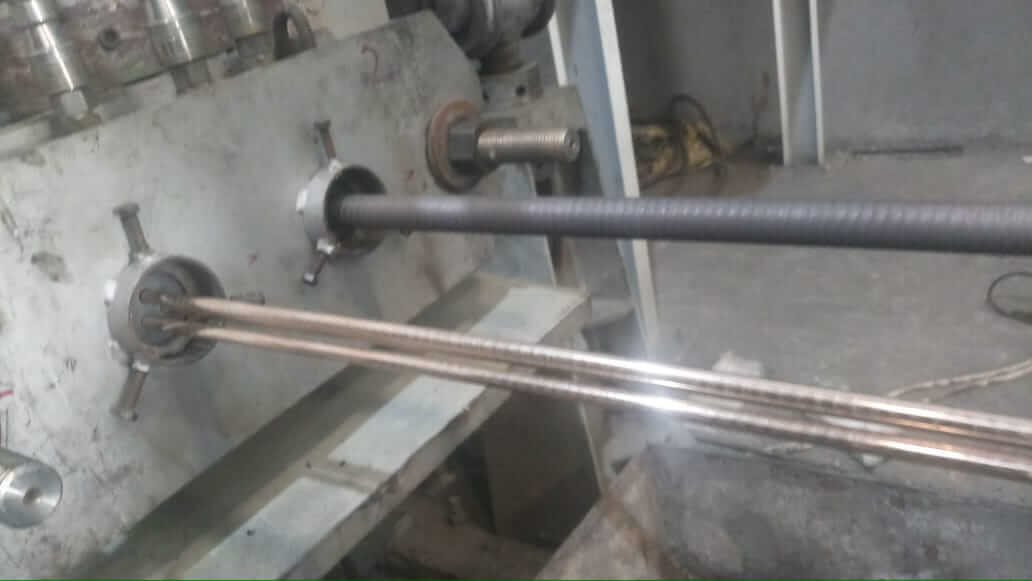 Continuous Casting Plant is a cost-effective alternative to ingot casting, designed to benefit manufacturers that can ease your process and offer great results. Our name is well-known among the top-notch Horizontal Continuous Casting Plant Manufacturers in Zirakpur, Punjab. At Srishtech Metal Casting (I) Pvt Ltd, we consider customer demands and provide customized casting plants and furnaces at industry-leading prices.
Highlighted Features Of Our Horizontal Continuous Casting Plants:
Known for their easy operations and have a user-friendly design
Designed to ease furnace operators' operations
Can maintain the right temperature
Evenly distribute the heat
Designed specifically to melt lower density metal
Can save your time, money and manpower
Installation is easy and provides a stable and steady casting process
Prevent the casting distortion and formation of transverse and longitudinal cracks
Technical Specifications:
Strip Thickness

12 to 24 mm

Strip Width

50 to 650 mm

Coil Weight

Up to 6000 Kgs

Rod & Tube Diameter

20 MM to 200 MM

Billet Casting

Dia 100 to 250 MM (Solid & Hallow)

Production Capacity

2 to 20 Mt/Day/Line

Material Can Be Cast

Copper Base Alloy - Brass, Bronze, NS, Cupro Nickel Pure Copper - OFC, DHP, DLP, Commercial Copper. Following specific alloys can also cast in our casting unit:

Zirconium Copper

Silicon Copper

Leaded Copper

Aluminium Bronze (All grade)

Tin Bronze

Gun Metal

Aluminium And Zinc

Method Of Operation

Horizontal Continuous Casting
Drop Your Requirements!
Our name is well-known among the top-notch Horizontal Continuous Casting Plants Exporters and Suppliers in India. You can browse our product portfolio, make your choice and submit your enquiry. Our experts would be glad to help.
Enquire Now
Fill the details and send. We'll get back to you shortly.