Induction Furnace Manufacturers
We have different types of induction furnace and casting plants manufactured at our facility that one can browse and pick according to their industry demands.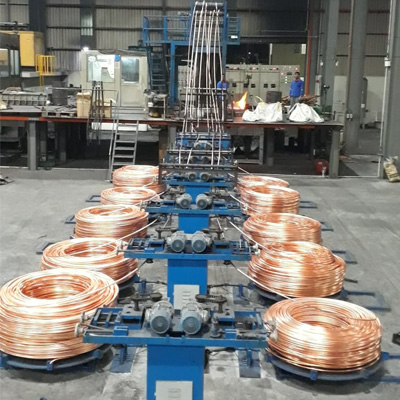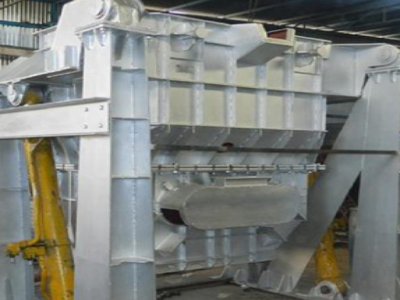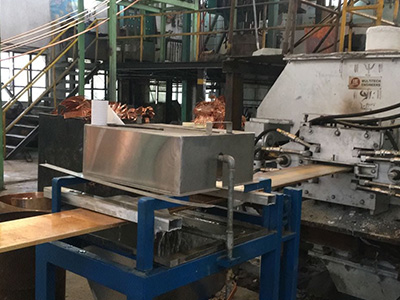 Welcome to Srishtech Metal Casting (I) Pvt Ltd
Srishtech Metal Casting (I) Pvt Ltd (formerly known as Multi Tech Engineers) has begun its journey intending to create its presence among the top Induction Furnace Manufacturers in India and even beyond Indian boundaries. We wanted to become top manufacturer in the industry and put our best resources, experience and expertise to understand customer demands and deliver accordingly. We created the best manufacturing facility loaded with advanced technologies and have a team of highly experienced people to work on the same.
We thoroughly understand different industries and apply the best approaches to drive customer satisfaction. We have transparent business policies and we work on that only. Making our clients immensely satisfied is our sole motto and we put our best efforts for attaining that. We offer Channel Type Induction Furnace, Vertical & Horizontal Continuous Casting Plant, Inline & Offline scalping machine for Copper and Copper based alloys and more in different specifications.
We conduct numerous product quality and performance tests before sending the end-product to the final customers. As one of the leading Continuous Casting Plant Exporters and Suppliers in India, we provide prompt delivery and full-time support. Explore our range and submit your enquiry, we'd be glad to assist you.
Prominent
Supplier since 2008
What We Have
We have different types of channel type induction furnace and continuous casting plants manufactured at our facility that one can browse and pick according to their industry demands.
See All Products
What Our Clients Say
Superior Quality, Competitive Prices
We brought vertical continuous casting plant for Rod casting for our unit, the machine is working fine as expected. It is providing satisfactory results. We are highly satisfied with the end products; their quality is superb and their prices are competitive too –Bhagyanagar India limited (Hyderabad)
Prompt Delivery, Highly Satisfied
We purchase their vertical continuous casting plant for our facility and we've received the best. Their team is very efficient and supportive. We have received the timely delivery and we are truly Satisfied – PM Copper Wire and Cables Sdn. Bhd (Malaysia)
Supportive Team, Truly Recommended
Their team is very professional and helped us find the machine that can go with our requirements. Not only in terms of their price but also their service is top notch. We highly recommend their name to all and would consider to buy for ourselves in the future too. -Sikhwal wires pvt ltd (Hyderabad Telangana)
Looking For Induction Furnace? We Are Right Here
Induction Furnaces have become truly important and have a huge demand in different industries. If you need a high-quality furnace or casting plant with superior performance, we are the one you can consider. Our offered furnaces surpass quality tests and deliver you the exceptional response, as expected. You can ask our technical team for customized models, as we are capable of doing so. For more information, fill the enquiry form or call now.
Enquire Now
Fill the details and send. We'll get back to you shortly.
We Have Different
Channel Type Induction Furnace And Continuous Casting Machines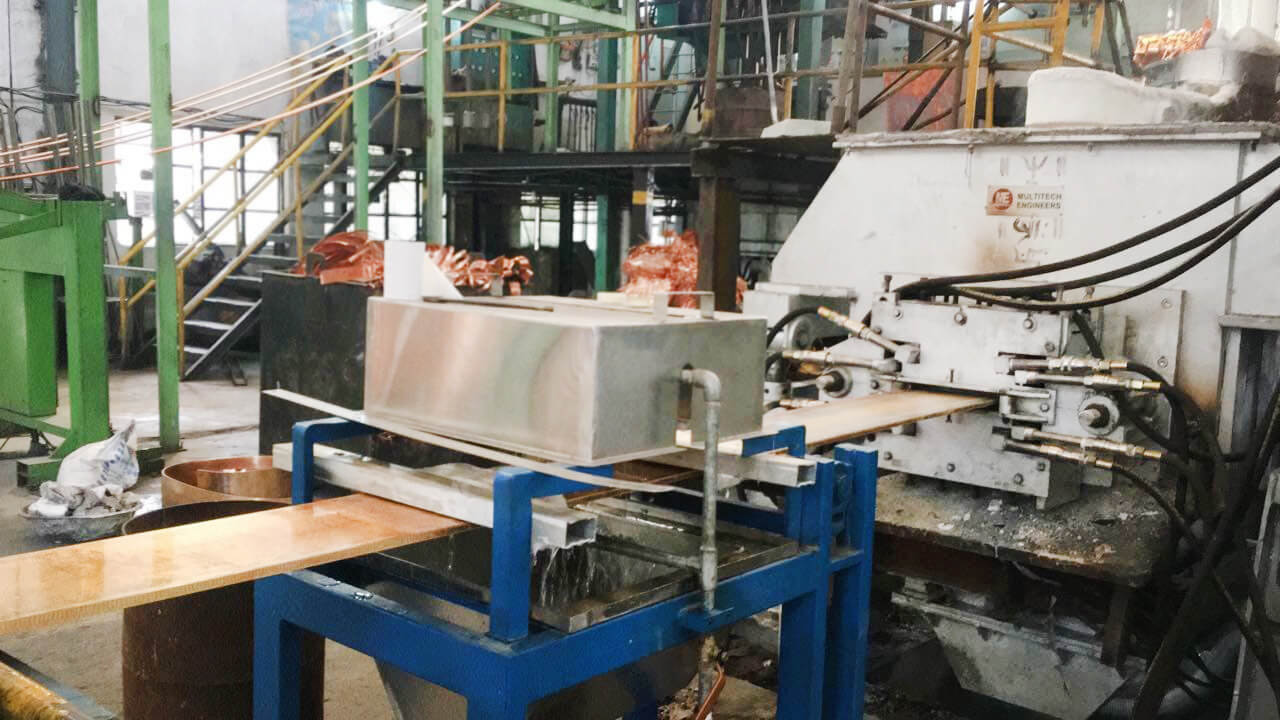 We Serve
Different Industries
Our offered furnaces and casting plants are designed to serve various purposes and have a huge demand in different industries. Our team apply their experience to understand the demand of different industries and design and deliver end products accordingly. Right from melting and continuous casting of Rod, tube, Billet and strip of copper, copper-based alloys, nickel, silver and aluminium melting, these can be used for different applications. We serve different industries and some of them are:
Foundries
Manufacturing Units
Non-Ferrous Industries